Ongoing Pivotal Study to Evaluate VenoValve® for the Treatment of Chronic Venous Insufficiency
The VenoValve is being developed to help people like you. Let's find out if you prequalify.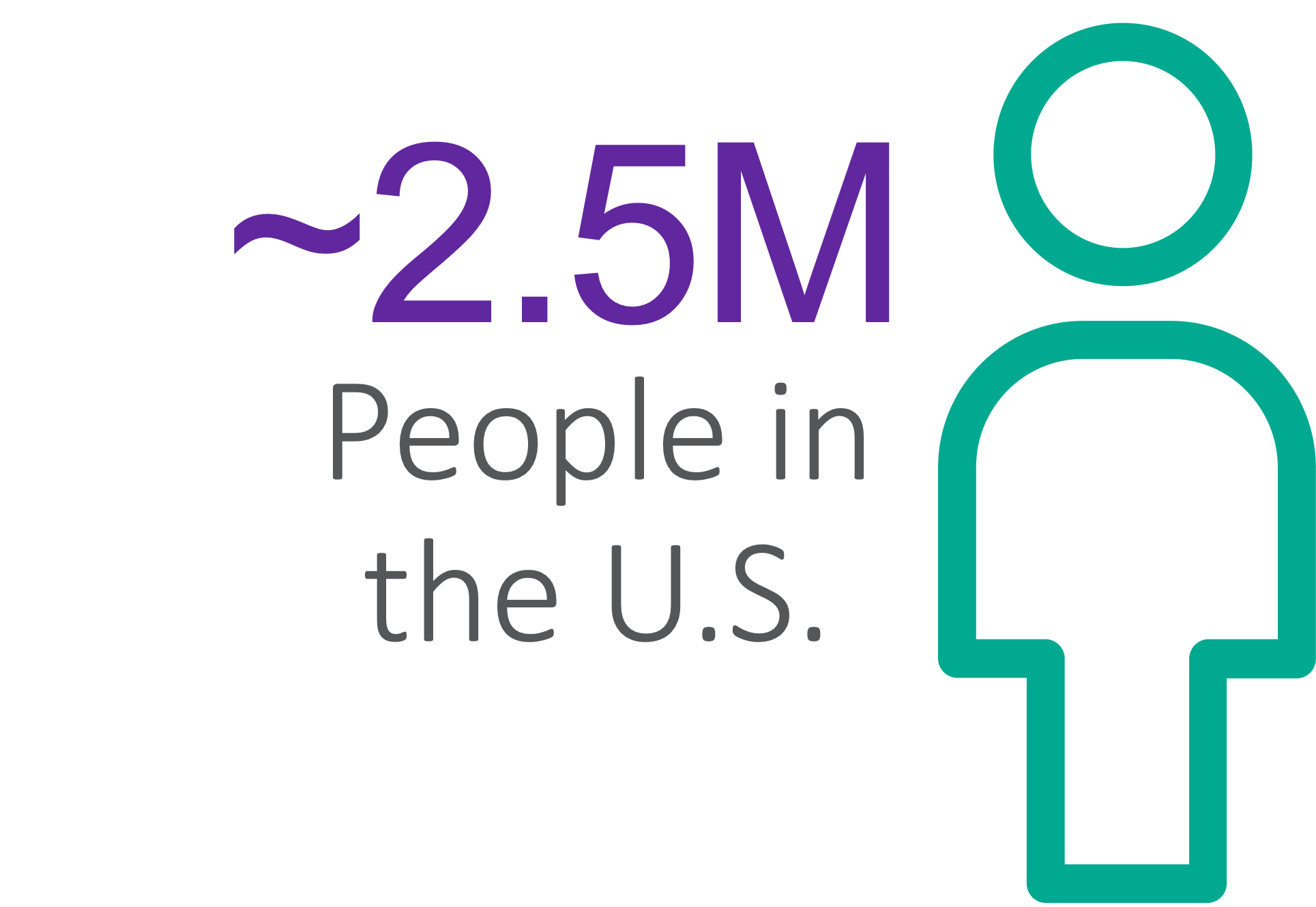 Chronic Venous Disease (CVD) is the country's most prevalent chronic disease impacting an estimated 175 million adults in the U.S. Chronic Venous Insufficiency (CVI) is the largest subset of severe CVD which occurs in approximately 2.5 million people.
Positive Results from a Prior Clinical Study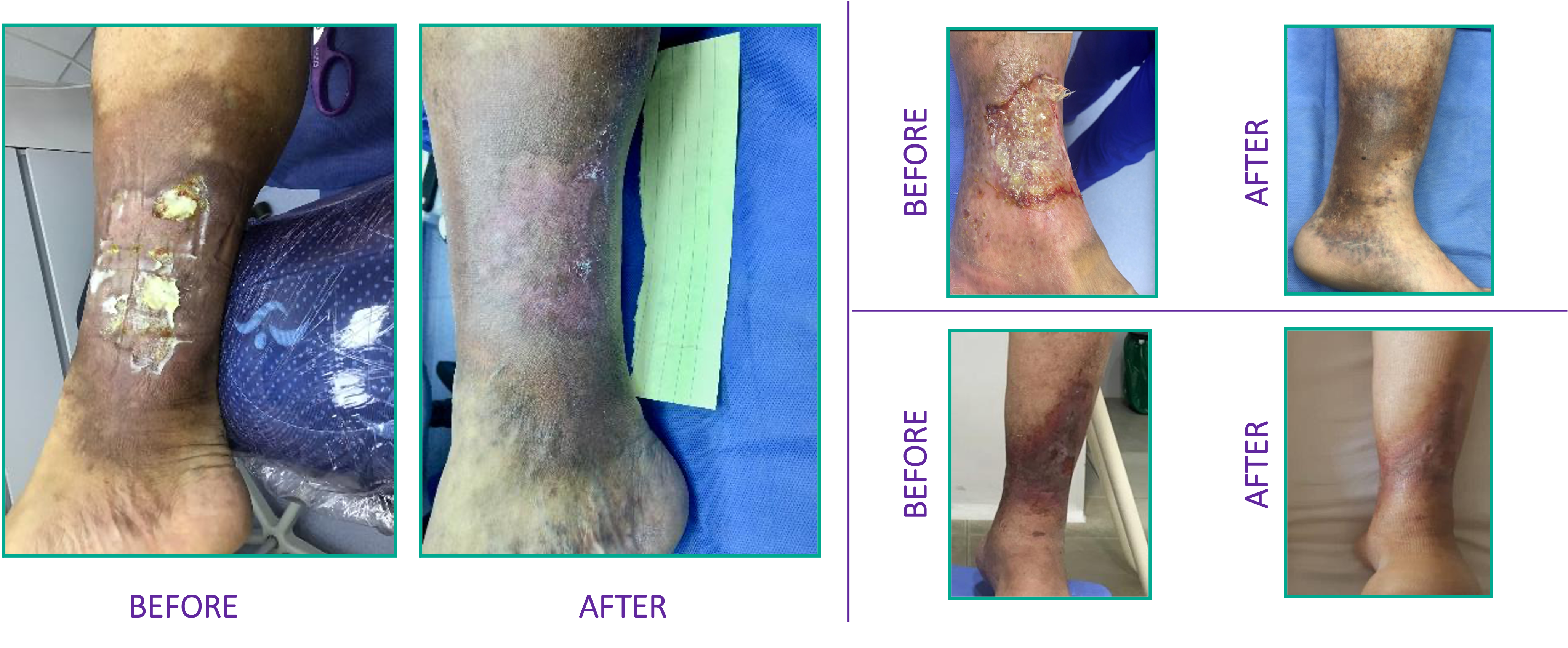 Although the study results were very encouraging, there is no guarantee that you will have the same or similar results, that your CVI will improve, and that your condition(s) will not worsen.
Fill out the form below for more information
Thank you for your interest in being considered for the VenoValve clinical trial. The following questions are for pre-screening purposes only and are not being used to diagnose any disease or to render medical advice or medical care.

Please fill out all fields in the below form.
By submitting the above information, you consent to being contacted by a study representative and to receiving clinical updates. You also agree that the information and accompanying photos may be used for pre-screening purposes for the clinical trial and in connection with the development of VenoValve.